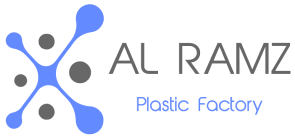 Welcome to Al Ramz Plastic Factory (2020), where we share a passion for quality and a commitment to sustainability, we are your trusted partner in sourcing and supplying the finest polymer raw materials that power industries and enable progress.
At Al Ramz Plastic Factory, we are not just traders; we are catalysts for transformation. We connect the dots between producers and consumers, ensuring that every material we deliver represents the highest standards of excellence, quality, and time. Our journey began with a simple vision – to redefine the polymer materials trading landscape and make it synonymous with ethics, innovation, and trust. Today, we continue to push the boundaries of possibility, striving to create a world where plastic raw materials contribute not only to economic growth but also to a sustainable and harmonious planet.
تم إنشاءشركة مصنع الرمز للبلاستيك في عام 2020 م في مدينة الرياض لتجارةوتصنيع انواعالمواد البلاستيكية الاولية والحبيبات النقية و المعاد تدويرها ونظرا لتطور العمل تمانشاء مصنعنا بالمدينة الصناعية بجدة في عام 2022 وتم إضافة عدة خطوط انتاج لأصناف من المواد الأولية النقية و المعاد تصنيعها لتلبية الطلب الداخلي والخارجي.
"To be the unbeatable leader in the polymer raw materials industry, driving sustainability while promoting partnerships that empower businesses and nurture the environment. Our vision is a world where polymer raw materials play a central role in building a brighter future."
مع وضع رؤية المملكة 2030 في الاعتبار، نعتزم أن نصبح موزعًا ومنتجا عالميًا رائدًا في مجال تجارة وصناعة المواد البلاستيكة الأولية.
Quality Excellence: We are dedicated to delivering materials of the highest quality, consistently meeting and exceeding our customers' expectations.
Sustainable Sourcing: Our mission is to source materials in a manner that minimizes environmental impact, promoting sustainability, and ethical practices throughout the supply chain.
Client-Centric Approach: Our mission is to understand the unique needs of our clients and provide them with tailored solutions, ensuring their success and satisfaction.
Environmental Responsibility: We take our responsibility toward the environment seriously. Our mission is to continually seek ways to reduce our ecological footprint and promote sustainable practices within our industry.
Continuous Improvement: We strive to make continuous efforts for growth and developments in all our business aspects.
بان نقدم جودة عالية بأسعار منافسة تلبي متطلبات السوق المحلي والعالمي على مستوى راق يخدم المصالح المشتركة التي تؤدي الى رضاء عملائنا وتطور اعمالنا بشكل إيجابي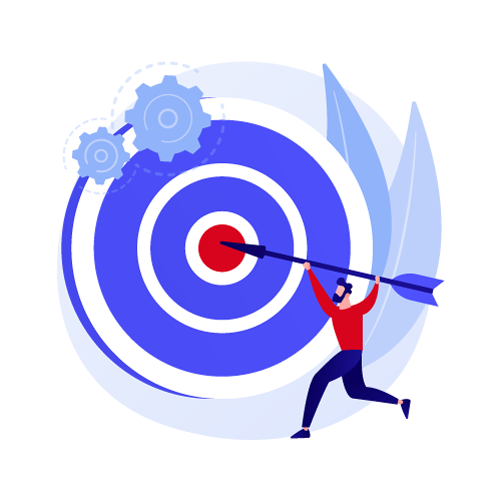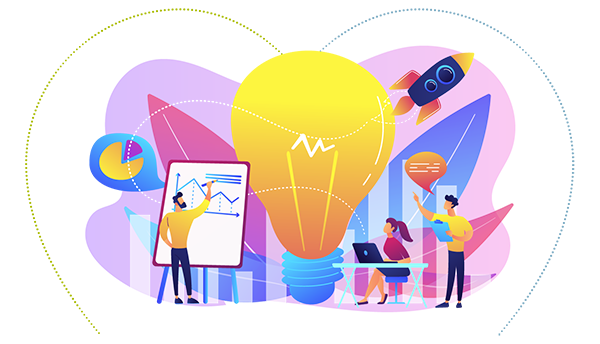 Integrity: We operate with the highest level of honesty, transparency, and ethical conduct, developing trust with our partners and customers.
Sustainability: We are dedicated to promoting sustainable practices throughout the plastic raw materials industry, caring for our planet and future generations.
Customer Focus: Our customers are the core of our business. We prioritize their needs, providing exceptional service and support.
Collaboration: We believe in the power of collaboration. We work closely with partners, customers, and stakeholders to achieve shared goals and create mutual success.
Commitment to Excellence: We never compromise on quality. We strive for excellence in every aspect of our business, setting the highest standards for ourselves.
At Al Ramz Plastic Factory, our journey is guided by our vision and mission, and we live by our values. We invite you to join us in this journey towards a more sustainable, advanced, and responsible future in the world of polymer raw materials.
تقديم خدماتنا بمصداقية ونزاهة
العمل على ارضاء العملاء بالثقة المتبادلة
الالتزام بإنتاج أصناف بأدق معايير الجودة
التعاون المشترك في المصالح المشتركة