Manufacturing of Polymer Materials:
Experience excellence in the manufacturing of top-tier plastic recycled raw materials. We employ fundamental technology and strict quality controls to produce materials that meet your exact specifications, ensuring the foundation for your innovation is second to none.
Recycling of Polymer Raw Materials:
Join us in our mission to promote sustainability. Our state-of-the-art recycling processes breathe new life into polymer raw materials, reducing waste and environmental impact. Partner with us to close the recycling loop.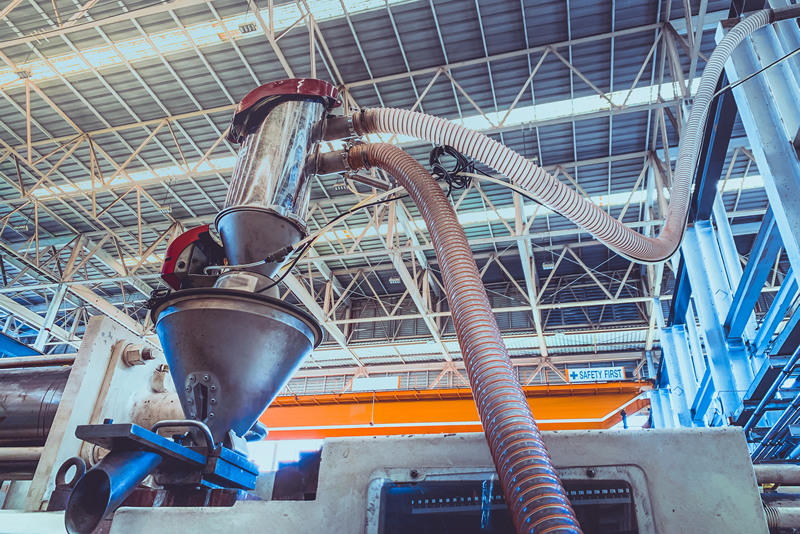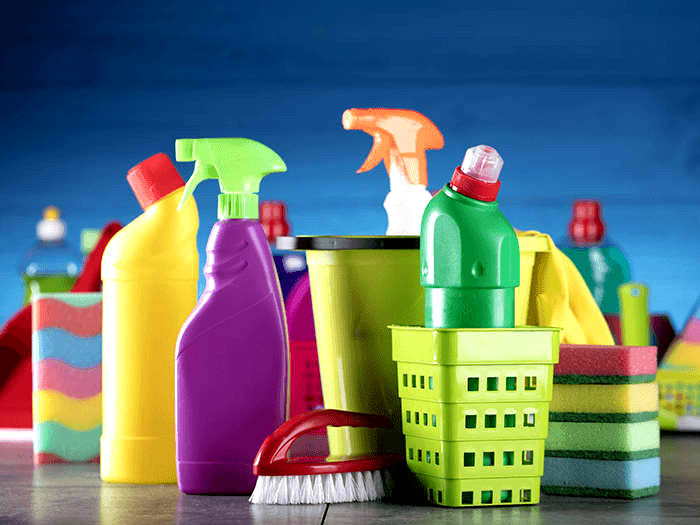 We are your trusted partner in sourcing and supplying a wide range of polymer raw materials. Our extensive network and industry expertise ensure you have access to the materials you need, when you need them, with reliability and integrity.
Shipping and Logistics of Materials:
Seamlessly bridge the gap between production and delivery with our comprehensive shipping and logistics solutions. We ensure your polymer raw materials reach their destination efficiently and securely, enabling your business to operate with peace of mind. Shipping Incoterms that we offer are EXW, FOB, CNF.