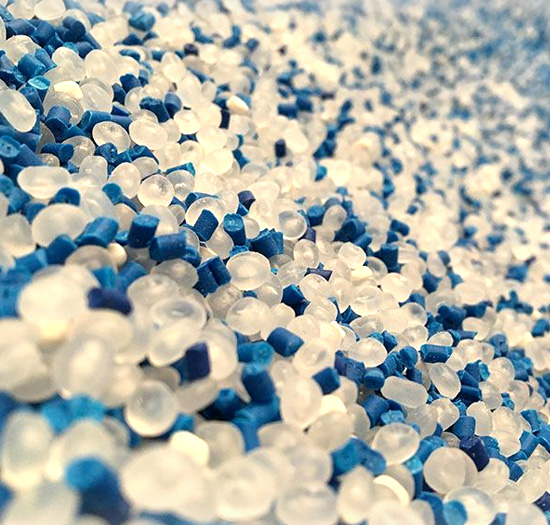 Polypropylene homopolymer (PPH) have  low-medium melt flow rate. Film grades have high  gloss, grades are also available for food industry.
Higher strength-to-weight ratio
Good weldibility and durability
Greater material stiffness
Resistance to chemicals and fatigue.
Electric Insulation for use in electronic devices.
Available in transparent and opaque.
Suitable for applications that require good resistance to impact, corrosion and chemicals, good weldability  and processability, and/or food-safe standard compliance.